At EMPHASIS, we are passionate about creating jewellery that is versatile, fashionable and lets you express yourself with elegant designs that complement any style. Our logo, which features the outline of a majestic crown, is a proud symbol of our mission: To help women express the many fascinating angles of feminine beauty.
Emphasis's value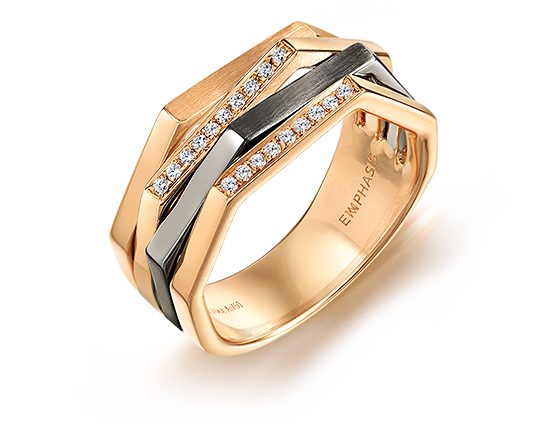 EMPHASIS embraces creativity and fashion. We use breakthrough materials, adopt avant-garde techniques and collaborate with international designers to create collections that surprise and delight.
Innovative material – Ecruloy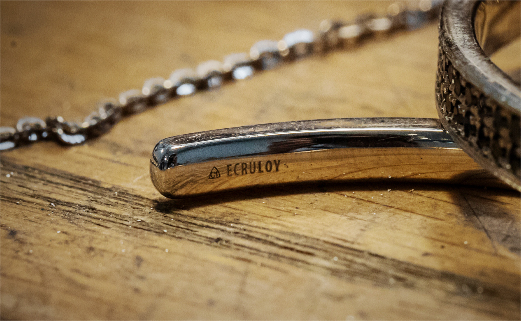 Our creations and materials reflect our belief in creativity and innovation. A portmanteau of the words 'Ecru' and 'Alloy, Ecruloy is our trademarked alloy of precious metals that radiates with a warm champagne hue.
Collaborations with International designers
We strive to bring you a world of beauty. That's why we collaborate with some of international talents to offer exclusive collaborations that are uniquely breathtaking.
VANESSA CHOW
Vanessa Chow studied fashion design and photography at Parsons Paris in the 90s. After graduation, she interned at VOGUE and assisted stylist and designer Tabitha Simmons, which led to her career as a fashion stylist. Now based in New York City, her work has been featured in a variety of publications including Vanity Fair, Elle, W and Interview, with brands such as Swarovski, Tommy Hilfiger, Marchesa and Coach amongst her clients.
BELINDA CHANG
Belinda Chang is a contemporary jewellery designer-maker who studied her craft in Great Britain. Her career as a jeweller began in 2014, marked by the creation of her signature Fruity Pearls Collection. In the same year, Belinda co-founded OBELLERY in Hong Kong with Hugo Yeung, a fellow jewellery designer-maker. The studio features hand-crafted innovative wearable objects by independent designers, including Belinda's own work.
MARIE BOLTENSTERN
Marie Boltenstern is the Managing Director and Head of Design at BOLTENSTERN—a traditional Austrian fine jewellery atelier with more than 50 years history. She specializes in coding 3D-shapes and bringing complex geometry to life. By combining her cutting-edge computational knowledge with the traditional experience of skilled craftsmen, Marie creates truly unique jewellery that cannot be produced by hand alone.