Go from daily chic to party-perfect in a flash! These fabulous designs are fun, delightful and pairs well with a variety of looks. Let your personal style shine through!
PLAYFUL & VERSATILE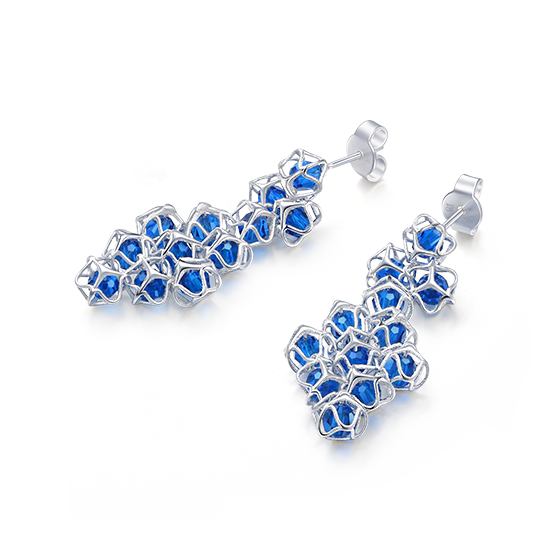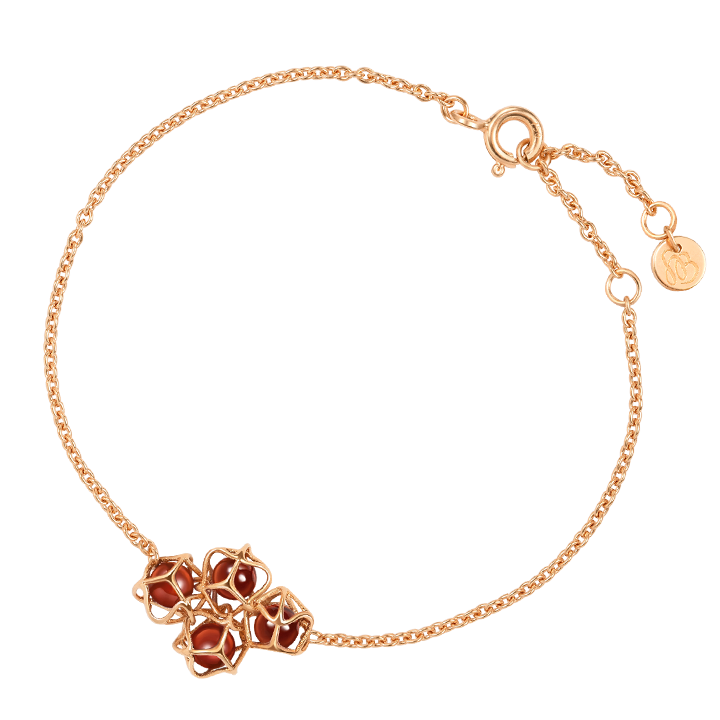 ---
Embrace Collection showcases colourful gems and crystals encased in sterling silver and 18 karat gold. The intricately interwoven cages are printed directly with the gem already enclosed, made possible with 3D printing. An homage to a girl's inner beauty, the gems dazzle from within the metal structure.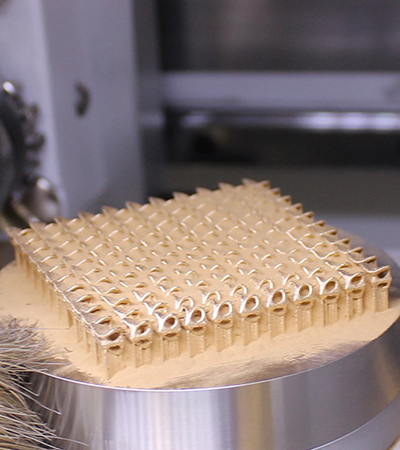 1.
Forged by cutting-edge 3D printing technique, jewellery of crystal and precious gems radiates riveting brilliance.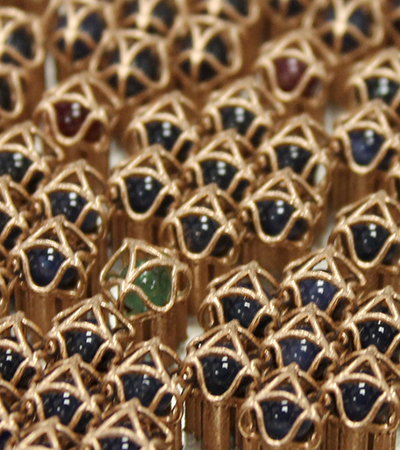 2.
Elegant synthesis between semi-precious gems and precious metals.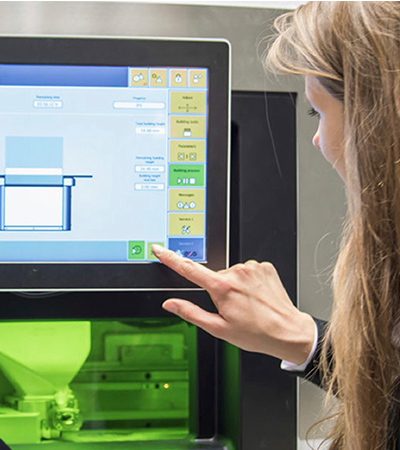 3.
Made in Austria by experienced Austrian craftsmen.
OUR PICKS
18K Gold Chrysoprase Earrings
Sterling Silver Blue Crystal Bracelet
18K Red Gold Garnet Ring
Sterling Silver Blue Crystal Earrings
18K Red Gold Garnet Bracelet
18K Gold Chrysoprase Necklace
Marie Boltenstern is the Managing Director and Head of Design at BOLTENSTERN—a traditional Austrian fine jewellery atelier with more than 50 years history. She specializes in coding 3D-shapes and bringing complex geometry to life. By combining her cutting-edge computational knowledge with the traditional experience of skilled craftsmen, Marie creates truly unique jewellery that cannot be produced by hand alone.

Designed with this technique, the Embrace Collection embodies the spirit of unlimited creativity.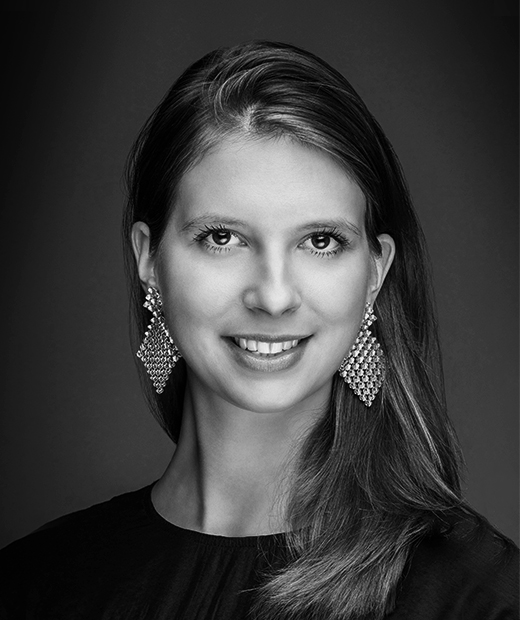 DESIGNED BY MARIE BOLTENSTERN
DESIGNED BY MARIE BOLTENSTERN