Celebrate your feminine and romantic side with breathtaking designs that radiate confidence and elegance.
FEMININE ELEGANCE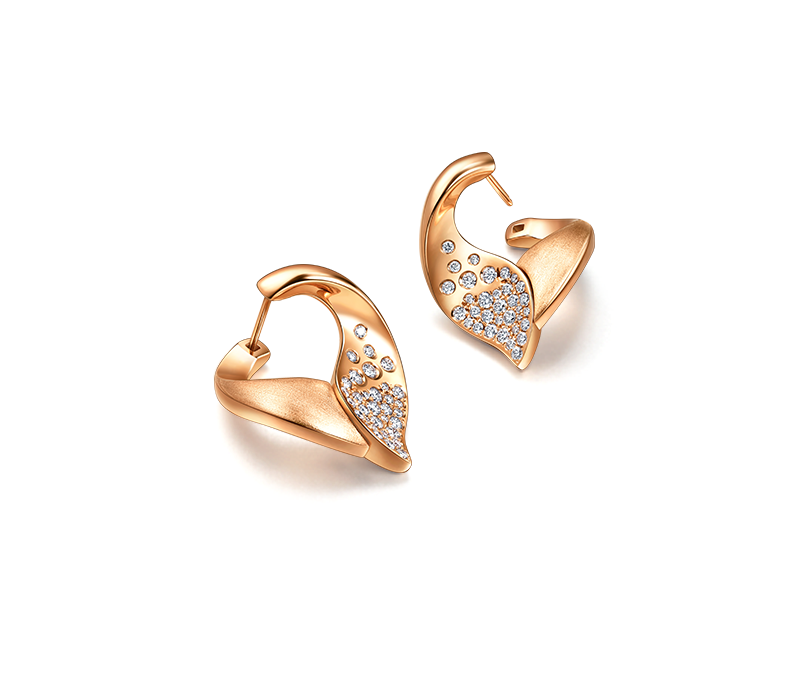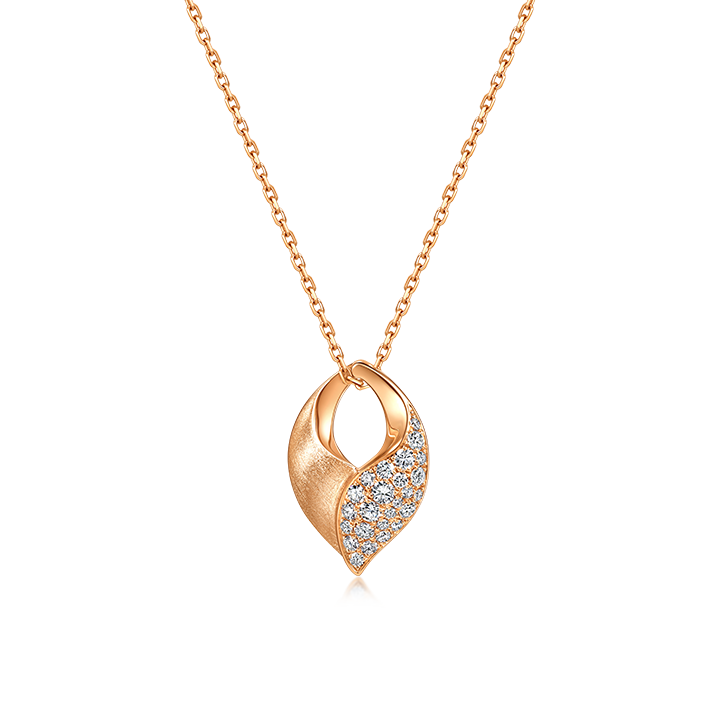 Graceful blossoms gently connected by flowing golden vines form the theme of the Bloom Collection. The elegant interpretation of floral motifs complement the many different facets of the contemporary woman — independent, generous and confident.
Shop now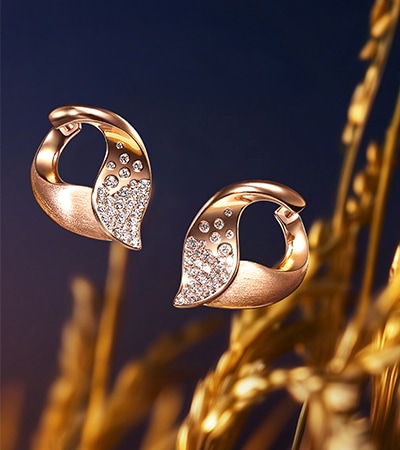 1.
Unique and eye-catching designs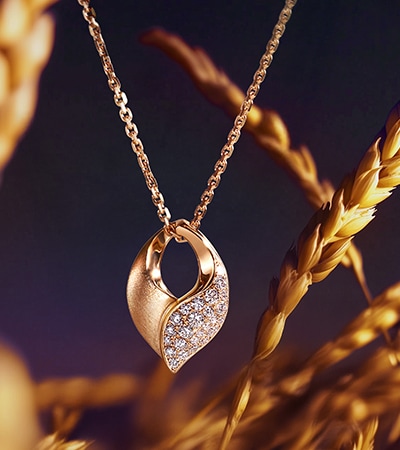 2.
Crafted with freshwater pearls and 18K gold in a unique mosaic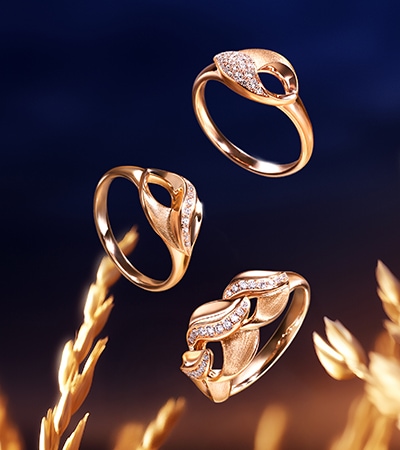 3.
Styled with contrasting textures
Belinda Chang is a contemporary jewellery designer-maker who studied her craft in Great Britain. Her career as a jeweller began in 2014, marked by the creation of her signature Fruity Pearls Collection and founding of OBELLERY studio. The studio features hand-crafted innovative wearable objects by independent designers, including Belinda's own work.

Belinda's love for natural pearls is reflected in the Bloom Collection. New life has been given to the classic combination of pearls and precious metal. The minimal and unique form of each piece is not only visually stunning, but sways gracefully with the wearer.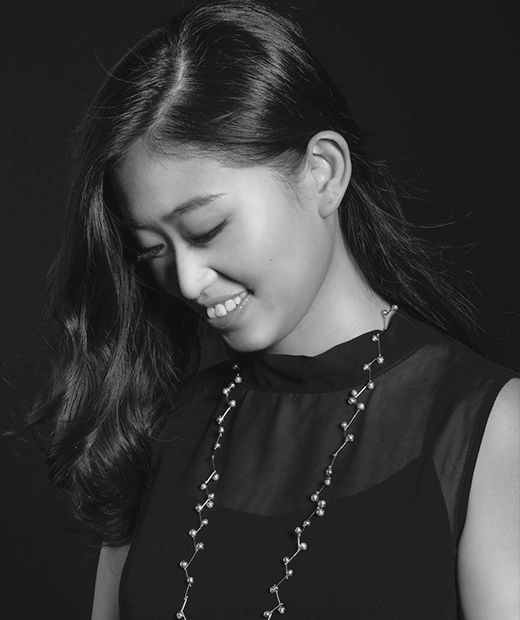 DESIGNED BY BELINDA CHANG
DESIGNED BY BELINDA CHANG