Minimal but never simple, these stunning creations showcase an appreciation for subtle details. These modern designs are both contemporary and timeless, exuding lasting allure that adds style to your daily outfits.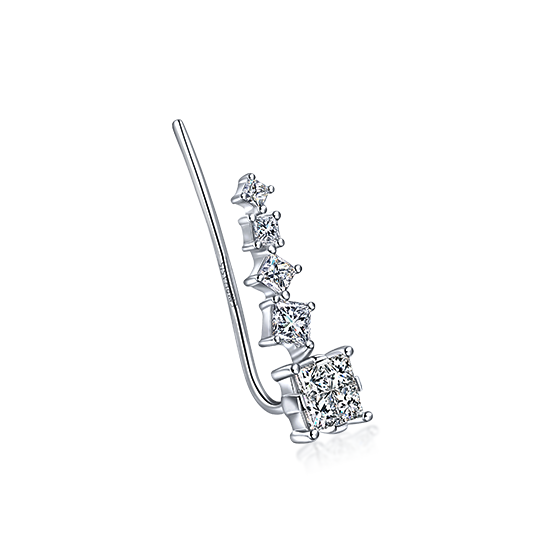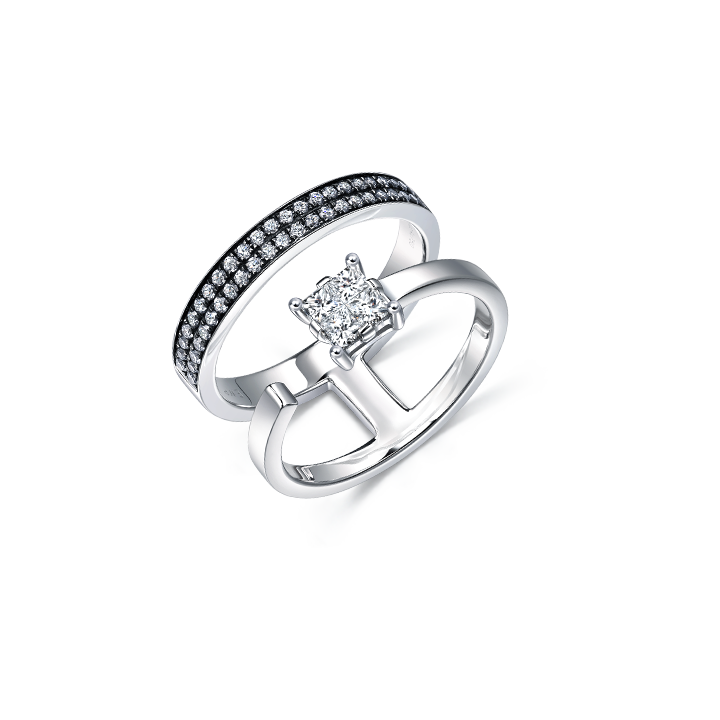 Mystique Collection features specially crafted diamonds seamlessly set together to form a larger diamond. The signature M setting underscores the impeccable craftsmanship behind each piece. Simple on the surface yet intricate in detail.
Shop Now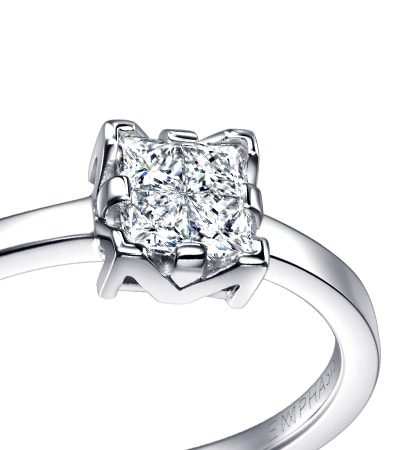 1.
Seamless setting creates the illusion of a generously-cut single diamond.
2.
Sleek design showcases the diamonds' brilliance.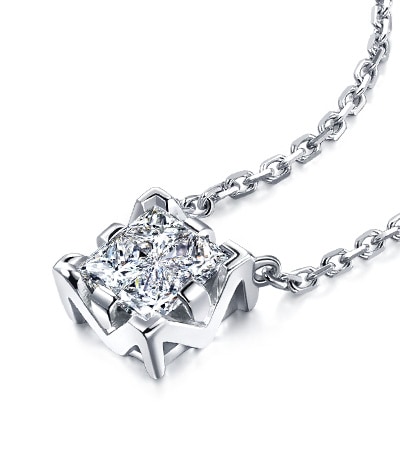 3.
Special M setting elevates the diamonds to increase brilliance.