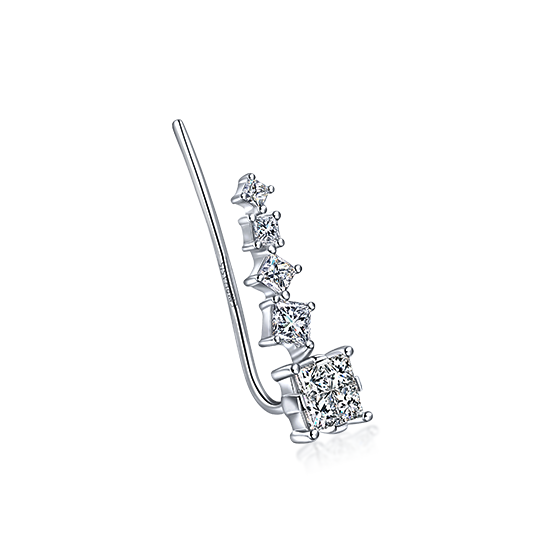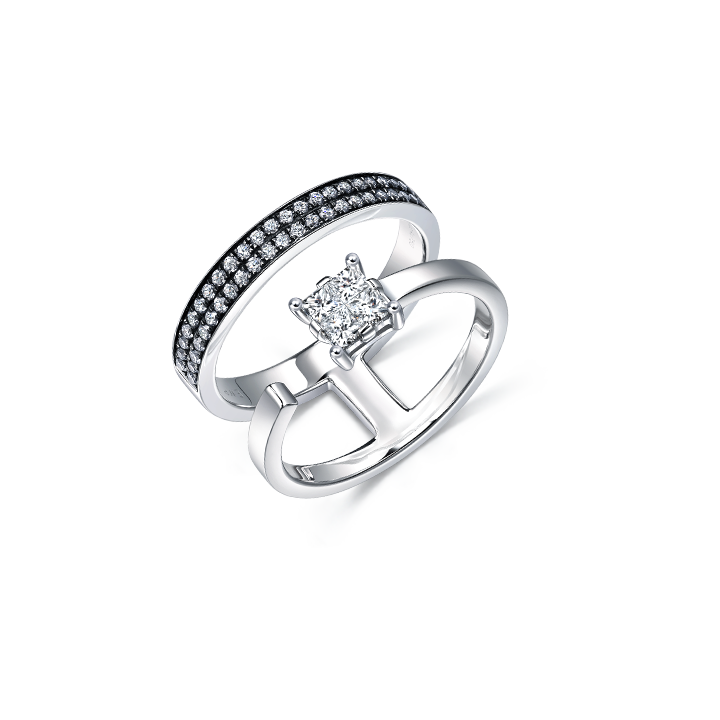 Mystique Collection features specially crafted diamonds seamlessly set together to form a larger diamond. The signature M setting underscores the impeccable craftsmanship behind each piece. Simple on the surface yet intricate in detail.
Shop Now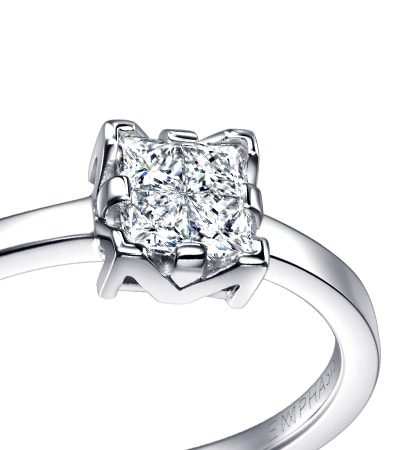 1.
Seamless setting creates the illusion of a generously-cut single diamond.
2.
Sleek design showcases the diamonds' brilliance.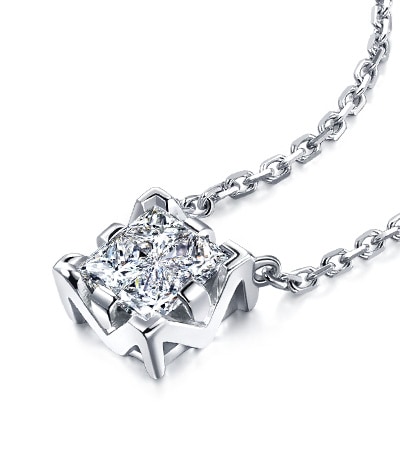 3.
Special M setting elevates the diamonds to increase brilliance.