EMPHASIS presents an extraordinary new shopping experience. Our gallery-style experience with 3 styles uses state-of-the-art technology to present you with an innovative way to try our collections.
Gallery-style experience
Discover our exquisite store setting inspired by a world-class art gallery. Immerse yourself in our masterpieces in our sleek and comfortable ambience.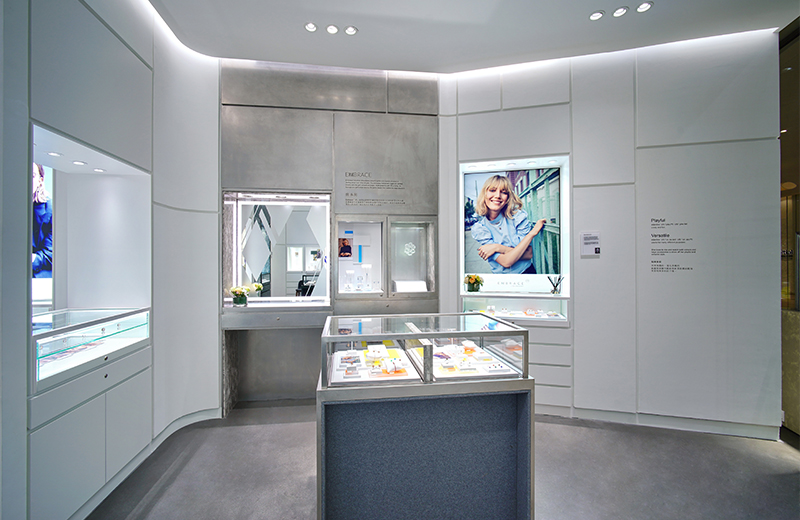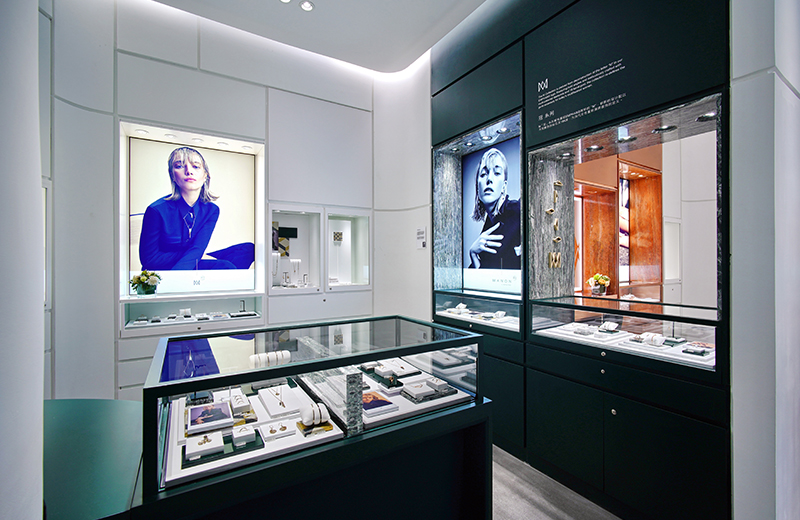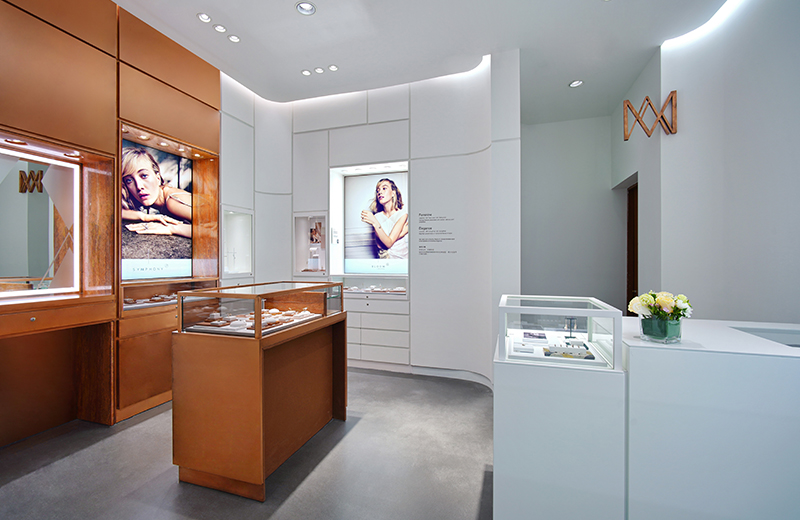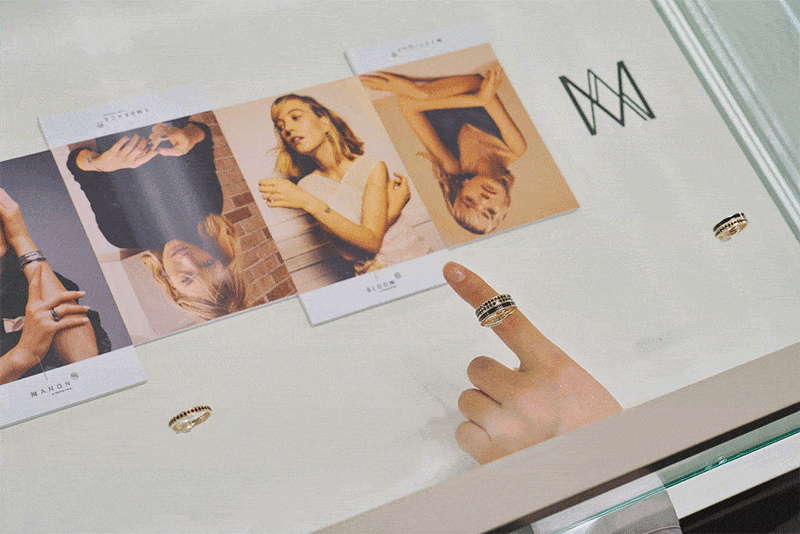 Experience jewellery
up close
At EMPHASIS, we encourage you to try as many of our creations as you wish. Mix and match to your heart's content with no pressures and make the shopping experience your time to shine.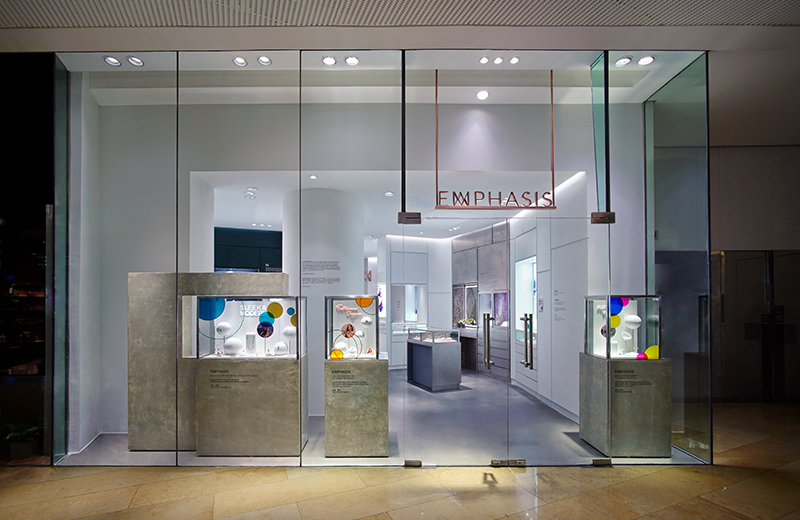 CUSTOMER SERVICE
Need help? Wondering how to mix and match our products? We are happy to share all tips on styling up your outfit, keeping your jewellery in top condition or require repairs, simply contact us at any time or visit our branches to benefit from our impeccable service.