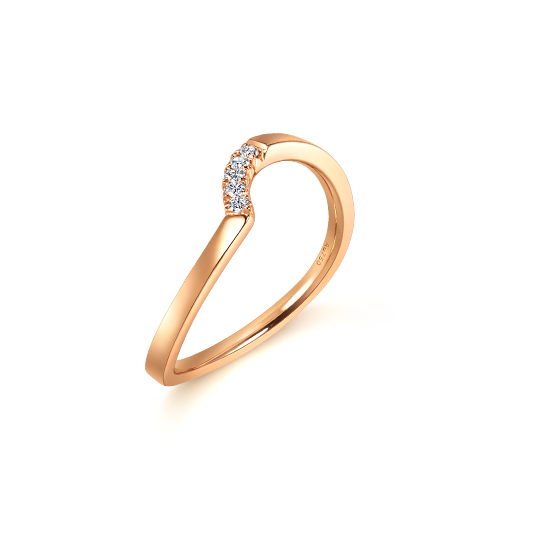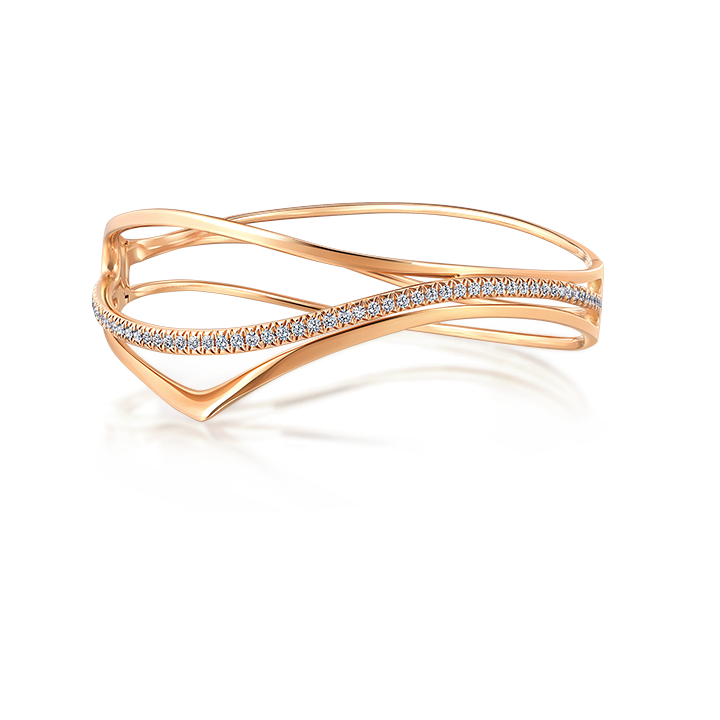 Inspired by the dynamism and free-spirited essence of Pop Art, Form Collection is a dazzling tribute to individuality. Using bold geometric forms and a mélange of colours, our designers have created innovative and eye-catching accessories that let you freely express your style.
Shop Now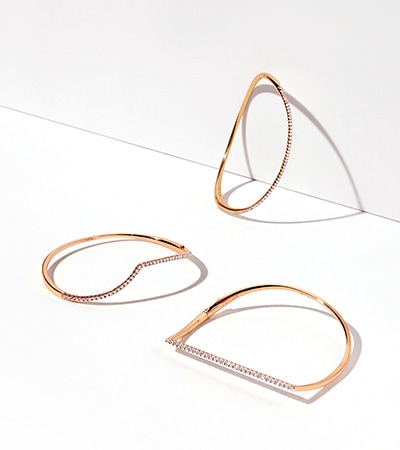 1.
Fluid, geometric designs add a touch of sleekness to your look.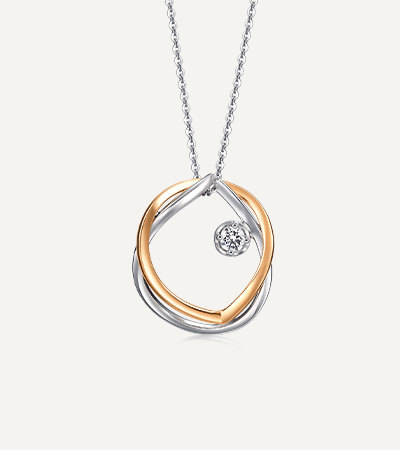 2.
Discover limitless styles by wearing in different ways.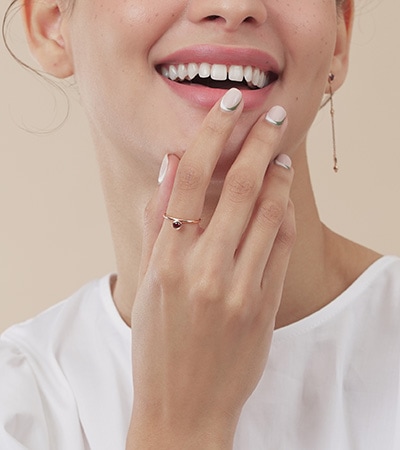 3.
A myriad of precious and semi-precious stones add a refreshing pop of brightness and colour.