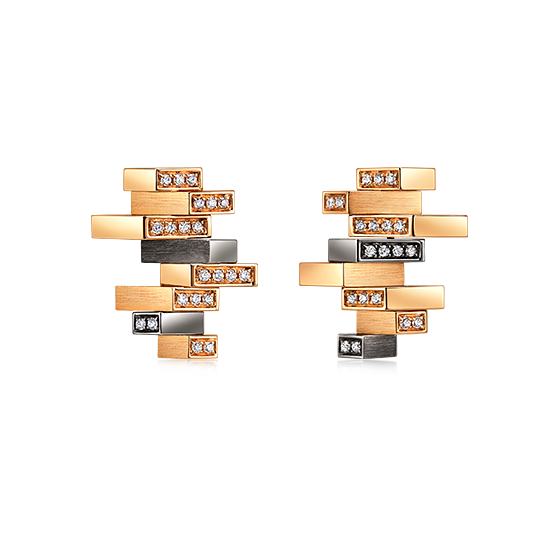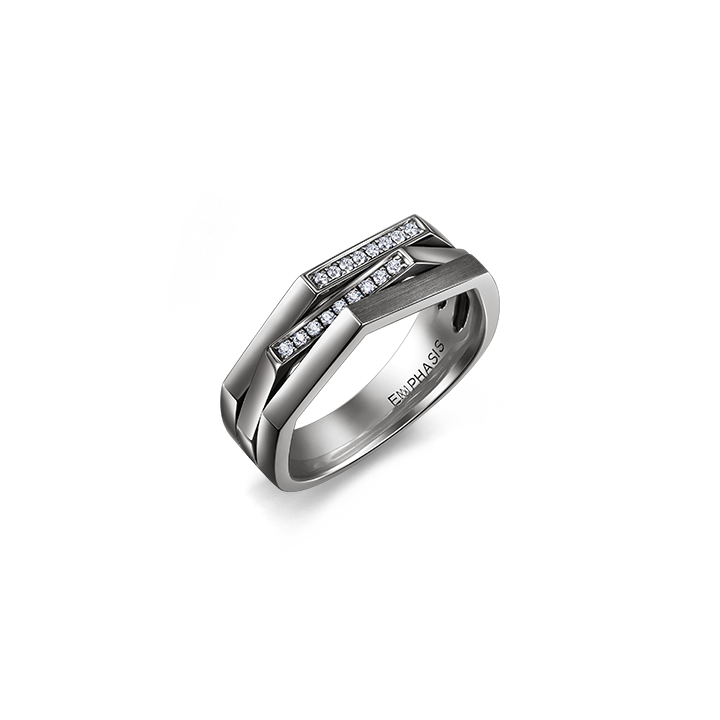 The M Collection is derived from deconstruction of the letter M in our EMPHASIS logo. The minimal design is a modern deconstruction of the letter M, featuring bold angles and sleek edges. Each piece is crafted with various materials and in different styles to suit the multifaceted one.
Shop Now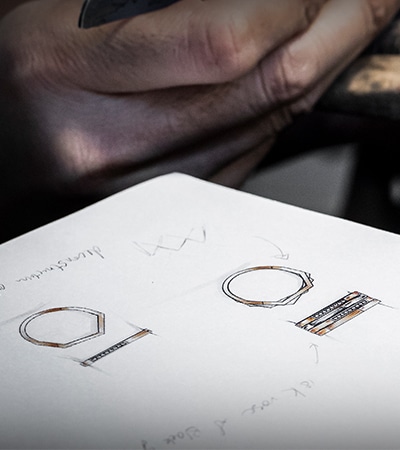 1.
Eye-catching contrast of polished and striated textures.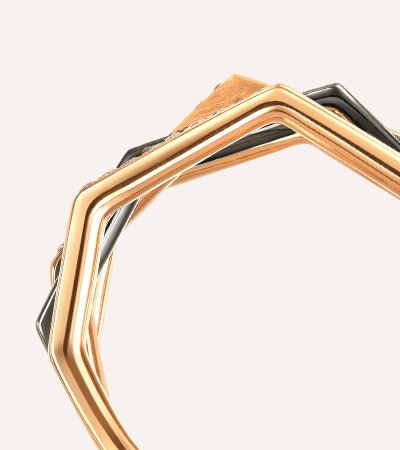 2.
Great for mix-and-matching.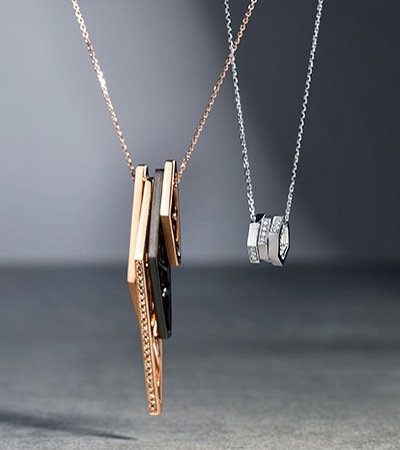 3.
Crafted of 18K gold in different colours (white, black and red).